Are you ready for the Black Friday deals and discounts? So are we! Black Friday is the best time to save, visit different shops, rummage through the internet, and have fun! But with all the hype and excitement, some of us might feel overwhelmed by the flashy advertisements and splurge on items we don't need. So to avoid hurting your savings account, we gather tips on how to stay on a budget during Black Friday.
Need vs want
Don't buy items just because they are on sale. Before spending on anything, ask yourself – is it something you need or you want? When buying a new purse, for example – do you need it because the one you are using is already full of holes or do you just want it because it would complement your new top?
Prioritizing what you "need" when buying essentials will surely save you a lot of money. Now that you've identified what you need and want this Black Friday, you must write them down. And make sure to bring and use this list when you shop so you stay true to your plan.
Plan ahead
Speaking of staying true to your plan, if you haven't made a list of the things you like to buy this Black Friday, now is the best time to do it. Without it, you may settle for a cheap but low-quality product or go over your budget.
Do your research on the products that you like to buy – whether it is online or personal and also their sellers. Through this, you might be able to score greater deals and avoid going into the hassle of returning an item just because the seller's description is different from the actual product that you received.
Shop early
Black Friday marks the start of the holiday shopping season. But that doesn't mean you have to wait until then to start shopping. Many stores start their promotions during the week leading up to Black Friday and Cyber Monday. If you are not the type to line up outside your favorite store or join the long queue of customers making payments on the store's counter, then shopping early before the actual Black Friday is for you.
Start searching online for shops that might have already started offering deals. Signing up for email lists and following the stores and brands that you like on social media are also some of the great ways to snag a deal. If want to buy something that might sell out quickly, setting up an account on their website helps you avoid the last-minute rush to create logins.
Pay using cash – if possible
This helps you not to spend the money that you don't have. People tend to spend more when using credit cards. Aside from that, if you fail to pay off the balance as quickly as possible, the interest goes up which can hit your budget hard.
Using cash when you shop also allows you to use your credit card for emergencies and unexpected expenses.
Shop online
A few years back, you may picture Black Friday with many people lining up outside some of the largest retail chains in the US, ready to pounce when the door starts to open. Indeed, it can get a little wild and crazy! But thanks to Amazon, eBay, Etsy, and other e-commerce markets, shopping not just during Black Friday but all year round has changed so much over the past decades. It becomes easier, faster, and should I say less harmful. Now, you don't need to fight crowds for that incredible deals.
Checking out smaller websites can be a good option. Many of them offer great deals – but if you haven't heard of them or used them before, do your research and make sure they are legitimate.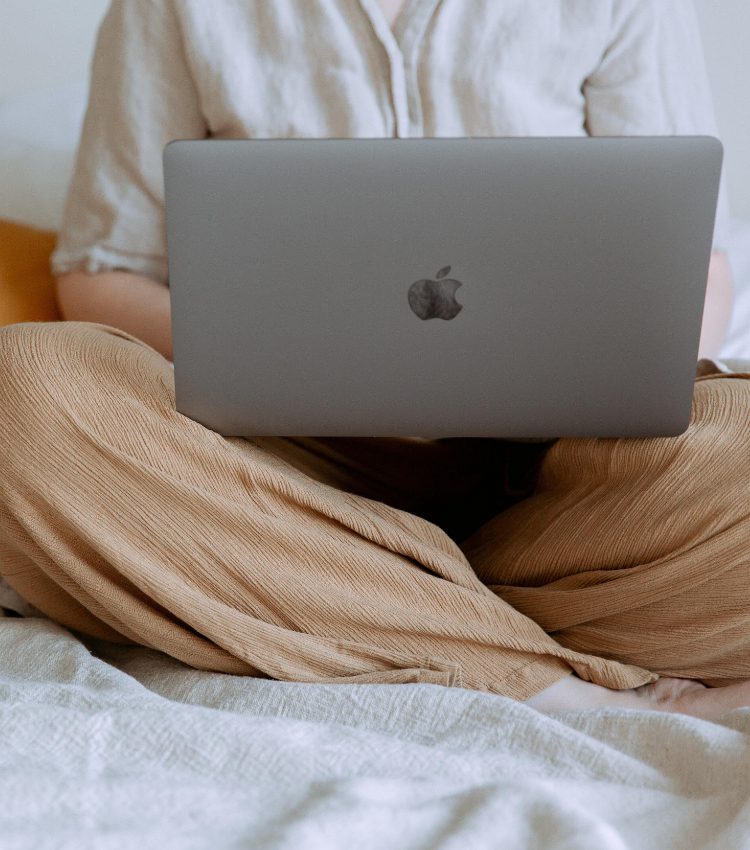 If you are on the lookout for shopping CBD products this Black Friday season, here are some great tips to choose the right store for you:
only uses industrial hemp grown in the United States.

sources organic, non-GMO, pesticide, herbicide, fertilizer, and chemical-free ingredients.

raw hemp comes from certified farms.

only use the highest grade pure CBD extracts in all of their formulas.

the certificate of analysis is available and up to date on their website.

address is registered as a business.

good reviews on independent websites.
Is it a bargain?
Avoid being swayed by the price tag – check the product description and reviews to know if the product has good quality. Buying cheap items that have low quality won't save you money but will cost you more because you will end up spending for another.
Also, be aware that prices of some products might be increased before being slashed for Black Friday. So do your homework, research, and compare prices.
Final Note
With all the pressures and stresses that we experience daily, many of us hope to spend Black Friday with fun, excitement, and free of worries. But it will only happen if you stay on track with your budget. So to not go overboard with your spending, always look for tips on how to stay on a budget during Black Friday.