Description
Your brain is a supercomputer. Fuel it like one with our new CBG Liquid Gels. We paired this amazing Full Spectrum cannabinoid profile with natural flaxseed oil for unmatched benefits. There are over 10 billion neural pathways in the brain and over 100 billion brain cells. Equipped with this many processors, the brain might be capable of executing as many as 100 billion operations per second. Make sure you are "clear-minded" everyday with the help of CBG oil and other beneficial cannabinoids!
CBG oil benefits
Research shows that CBG has potent pain-relieving effects, and it may also improve appetite.
Recent studies also found that CBG (Cannabigerol) may aide in pain management.
CBG
Flaxseed Oil – Promotes brain & heart health
Other ingredients:
Full Spectrum Hemp Distillate, Gelatin
Suggested serving:
For adults:  Take 2-4 CBG Capsules daily (one 4x a day or two 2x a day). *These statements have not been approved by the FDA.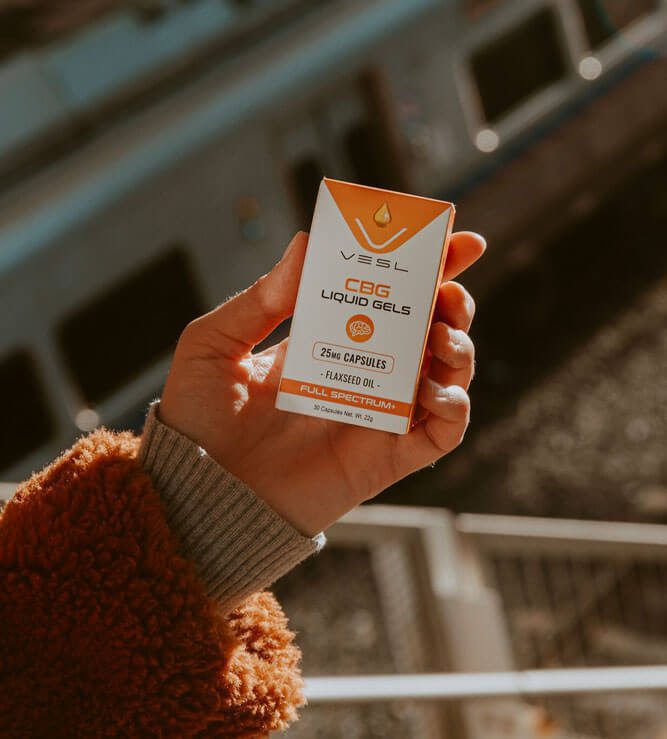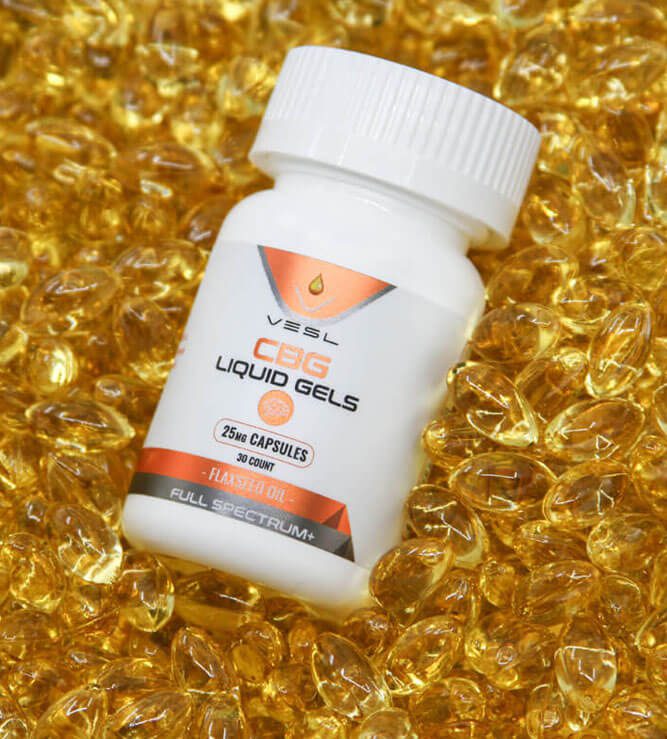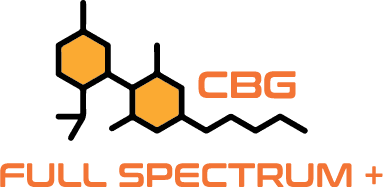 What's Full Spectrum+ ?
VESL's complete line of Full Spectrum + Liquid Gels are formulated with a one of a kind cannabinoid profile. Each formula is infused with a complementing carrier oil to enhance the natural benefits. Experience the most diverse cannabinoid profile on the market.
CBG Liquid Gel Faq
CBG or Cannabigerol is one of the more than 100 cannabinoids present in hemp. The term CBG oil is CBG distillate infused in a carrier oil for faster absorption.
Some studies suggest that CBG may relieve anxiety and stress.
*VESL OILS does not intend to diagnose, treat, prevent, or cure any illnesses or conditions.
Recent research found that CBG has anti-inflammatory properties which may help to reduce chronic pain.
Vesl CBG Capsules are unique on the market. They provide a full-spectrum cannabinoid profile and are easy to take.
CBG affects people differently. If you are a new consumer, we always recommend starting with the lowest dosage. Once you're familiar with the product, you can increase the frequency if needed.
It is known that oral administration takes the longest for the effects to manifest but it also offers the longest concentration of CBG in the body.