Vesl Ambassador Program
Becoming a better version of yourself is a beautiful journey worth sharing to inspire others around you.
Become an Ambassador
This is about you and our community. Our mission is to help you take back control of your life, empower you to feel your best, and uplift your daily grind. If social media is your tool to better people's lives, we want to help you! This means sharing the benefits of a natural lifestyle and being part of our Vesl family.
How it works
Being part of our healthy community is sharing with your audience why you love Vesl CBD products and the benefits of a natural lifestyle. Post about us and tag us to be featured on our social media.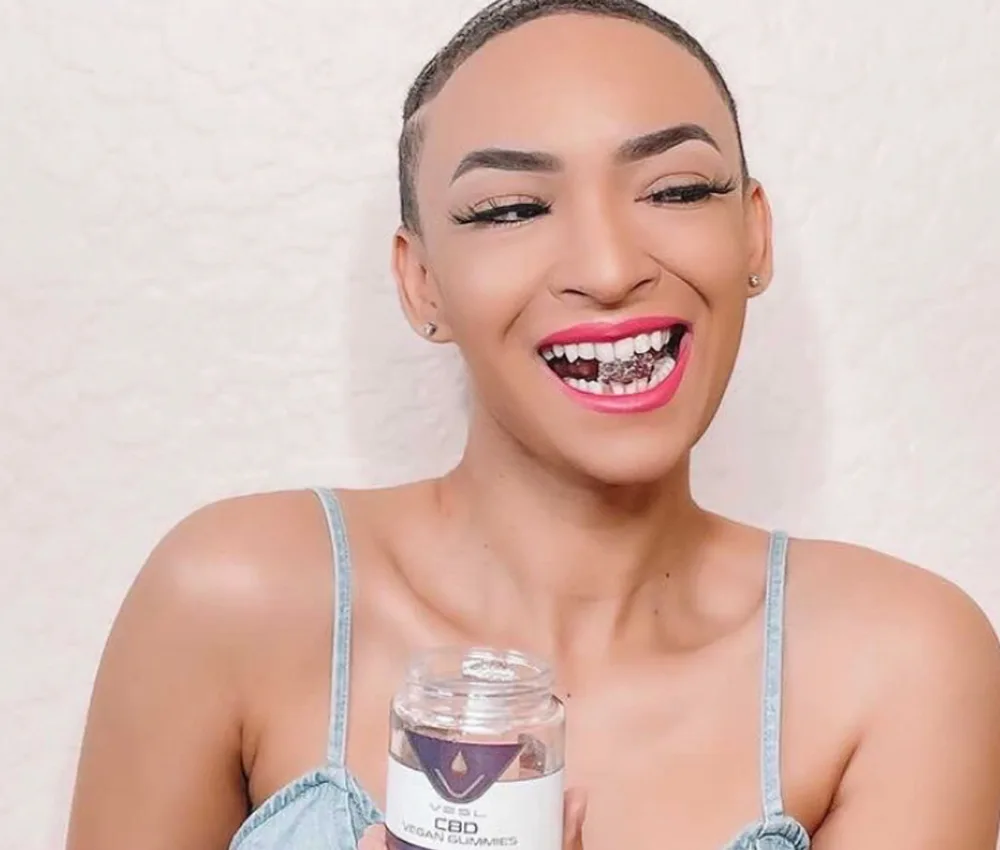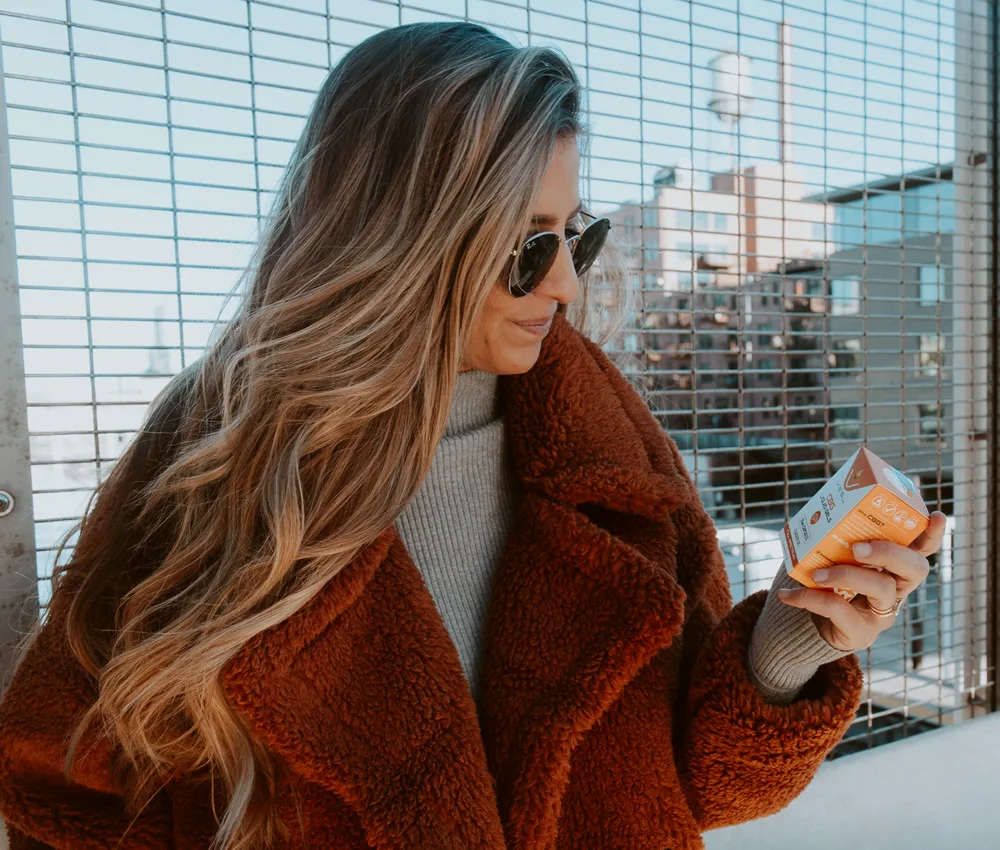 Vesl Ambassador Perks
We're building a community of healthy people and want you to be part of it.
You will get free products
Exclusive offers for you and your friends
A custom 20% discount code
Earn commission on every sale you generate
Access to exclusive content
And the chance to learn more about the functionality of cannabinoids such as CBD
The right program for you
Our Ambassador program is designed to give you all the tools you need to share your experience with your community. The right program for you will depend on your audience insights. Can't wait to be part of it? Apply here, we want to meet you!