The holiday season is fast approaching so many of us have started making our Christmas shopping list! Some may have even started buying those items they've been keeping their eyes on or presents for their family and friends. Thankfully, Black Friday is here to help us find the best deals and awesome discounts.
Black Friday is indeed one of the busiest shopping days of the year! And if you're anything like us, health and wellness will be on your top priority list. Whether it's a gift for your family and friends or something you want to buy for yourself, products that will help you feel good inside out are still the best choice. So if you are on the lookout for the best Black Friday wellness deals, we've got you covered. Our CBG, CBD, and CBN products have everything you need from mental clarity, and feeling calm and balanced to sleeping better and longer every night!
We've compiled a list of the 5 things you need on Black Friday wellness deals to rack up your self-care routine.
What: CBD Capsules
Some say that CBD is the best go-to Cannabinoid and we couldn't agree more. Cannabidiol is popular for its versatility and potential health benefits. It works hand in hand with your Endocannabinoid System (ECS) to activate and align different functions in your body. This means that CBD connects to your ECS by observing and addressing what is off. This process helps bring back your internal balance called homeostasis.
Our CBD capsules come in full-spectrum which means CBD is extracted together with other cannabinoids including THC. But our liquid gels won't give you the "high" because it only contains less than 0.3% THC.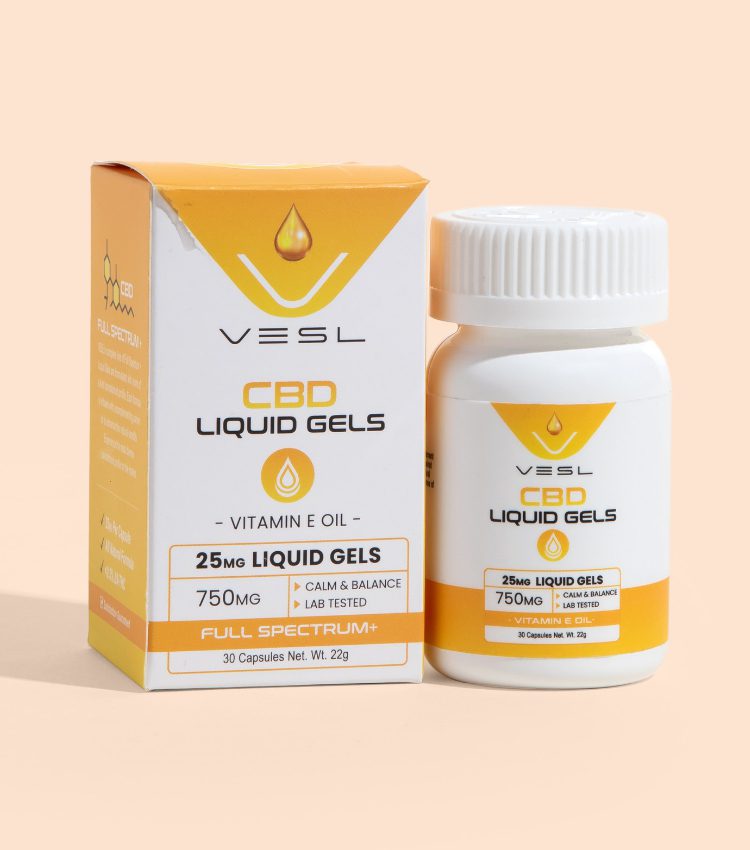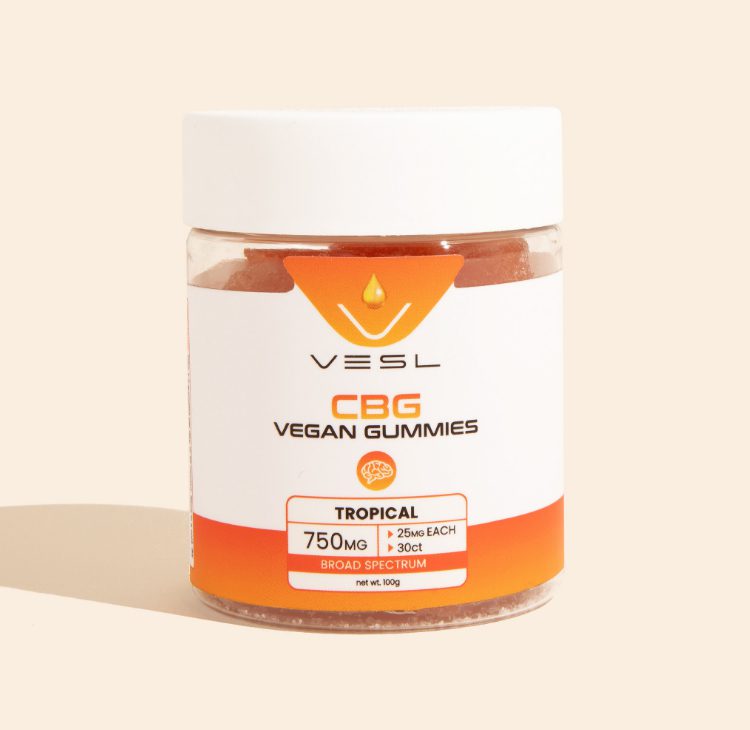 What: CBG Gummies
What is a better way to start your day than a boost in focus and mental clarity? You can have that and more with CBG gummies. Like CBD, Cannabigerol is a non-psychoactive and non-intoxicating cannabinoid. It is also called the "mother cannabinoid" because other cannabinoids are derived from cannabigerol acid (CBGA), an acidic form of CBG.
Our CBG gummies contain a broad spectrum of cannabinoids, including CBG, CBD, and CBN. Each piece is developed to enhance mental clarity, increase energy, and improve mood. It comes in a tropical flavor for that juicy and fruity treat.
What: CBN Oil
Everyone deserves a good night's sleep. But unfortunately, for some, it becomes a luxury they can't afford. This may be due to stress or chronic illness. Not being able to have that long and quality sleep can have negative results both mentally and physically. That is why our CBN oil is very popular! Cannabidiol may support healthy sleep patterns because of its sedative and calming effects.
Our full spectrum CBN oil is paired with real mango extract that is high in myrcene terpenes to naturally help you get the best sleep possible – every night! Just take 1 serving of this very special oil an hour before bedtime and you're already set off to la-la-land.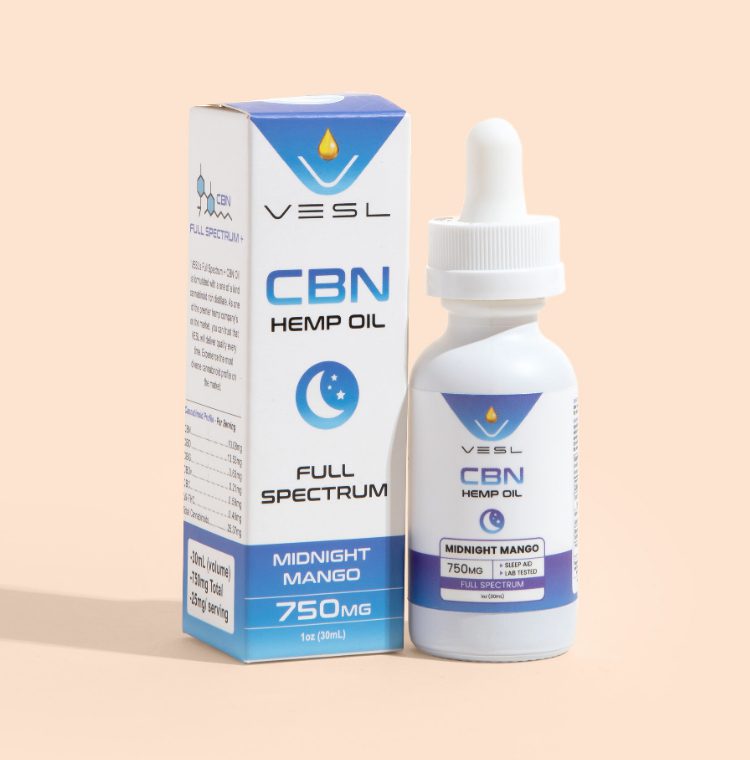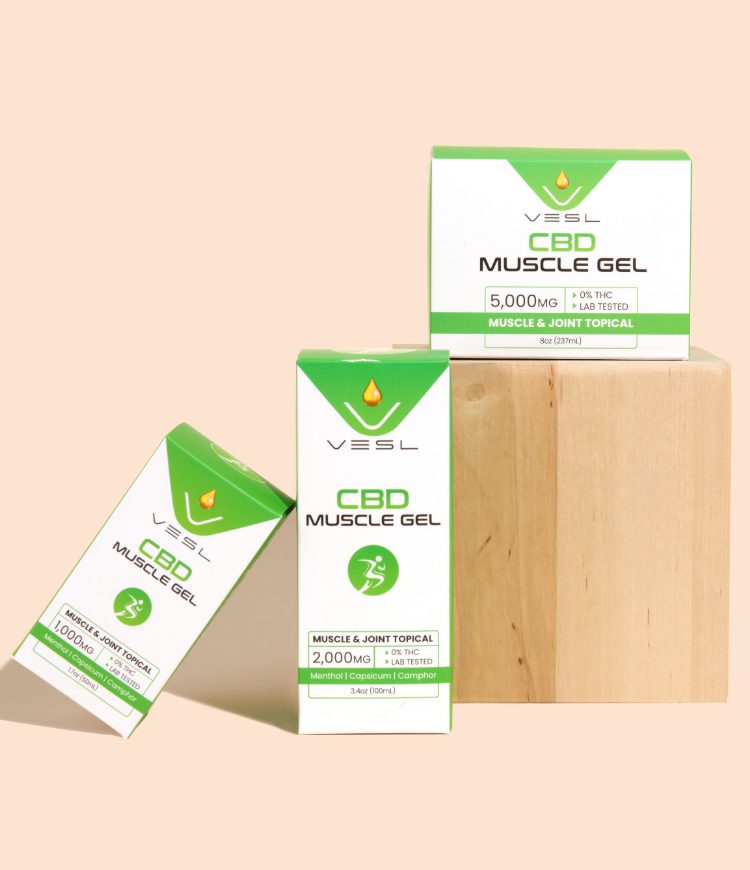 What: Muscle Gel
You don't need to be a gym junkie to be on the lookout for a product that helps ease that sore muscles and aching joints. Whatever reason you may have for being in distress due to muscle and joint pains, our CBD muscle gel is here to help. In its pure form, CBD is absorbed by your skin very efficiently. Based on studies and clinical trials, CBD binds to the CB2 receptors in the dermal nervous system. This system is responsible for pain signaling, inflammation regulation, and blood flow.
The quality of our CBD muscle gel is unmatched. We only extract our CBD from high-grade hemp and it is made of high-quality natural and vegan ingredients. Its non-greasy formula absorbs quickly so it is perfect for everyday use.
What: CBD Bath Bombs
On Black Friday wellness deals, make sure to treat yourself to something to help you relax and de-stress. Our CBD bath bombs are a must-have as an addition to your self-care routine. Powered with both CBD and CBG, these bath bombs may help soothe your tired muscles, hydrate your skin, and revitalize your body. They are made with all-natural skincare ingredients without harsh chemicals, heavy metals, or artificial dyes. Forget your stress and soak in your tub with our CBD bath bombs that come in 3 flavors – Dark Matter, Retrograde, and Continuum.