November is a month for family time, lovely meals, and cozy weather. And also, the most anticipated annual sales are just around the corner. Black Friday means savings, friends' time, and excitement. But also an overwhelming amount of great deals in your inbox and social media. So how to organize your shopping list this Black Friday? Here is our compilation of shopping pro tips and our list of favorite Black Friday must-have items.
The Shopping Tips First
Our best tip is to make a list of the items you want to purchase on Black Friday. Starting with your Black Friday must have items followed by the may or may not buy. Next, sign up for your favorite brands' email list so you know when they start their deals. Some brands have great discounts for an entire week – keep an eye on those 😉 
Lastly, leave the shopping on actual Black Friday (day) for those items that don't have a week's sales. This will minimize your shopping time (we're all busy!) and the anxiety and overwhelming feeling… and probably avoid compulsive purchases too. Now that you have the tricks, here is our favorite Black Friday must-have items and potential Christmas gift ideas.
Our wellness Black Friday must-have items
Why: Rise and Shine with CBG! This one just arrived in our hemp supplements collection and it's already a best seller. Here is why: cannabigerol (CBG) has neuroprotectant properties supporting healthy brain functioning. In other words, it helps you to keep a balanced and positive mindset. Our formula is designed to enhance mental clarity and help you manage cortisol levels. When anxiety arises, CBG gummies are the easiest way to keep those confusing thoughts away! They're natural, organically sourced, and made with pure hemp-derived CBG (no THC). All in one gummy easy to take whenever and wherever.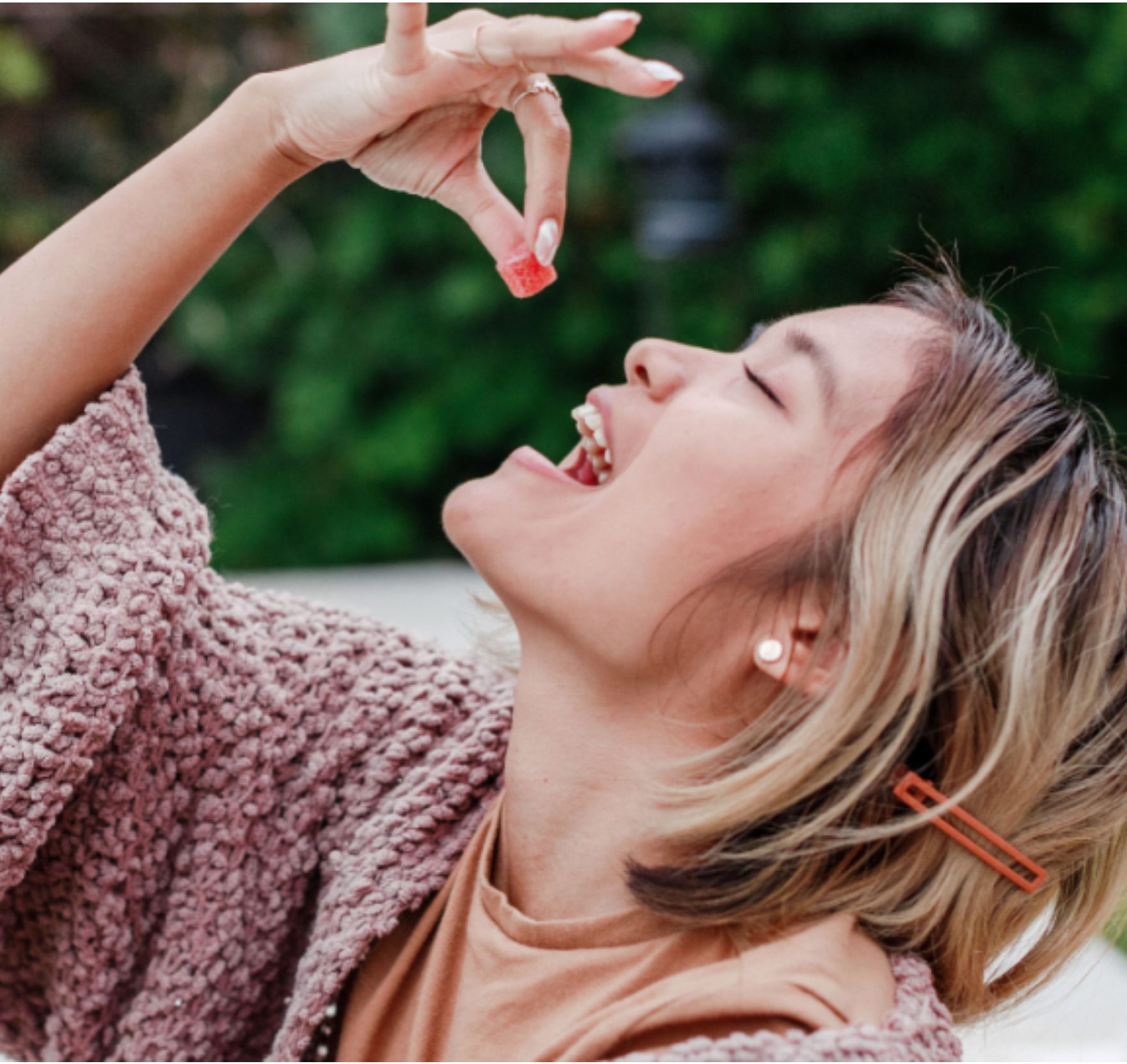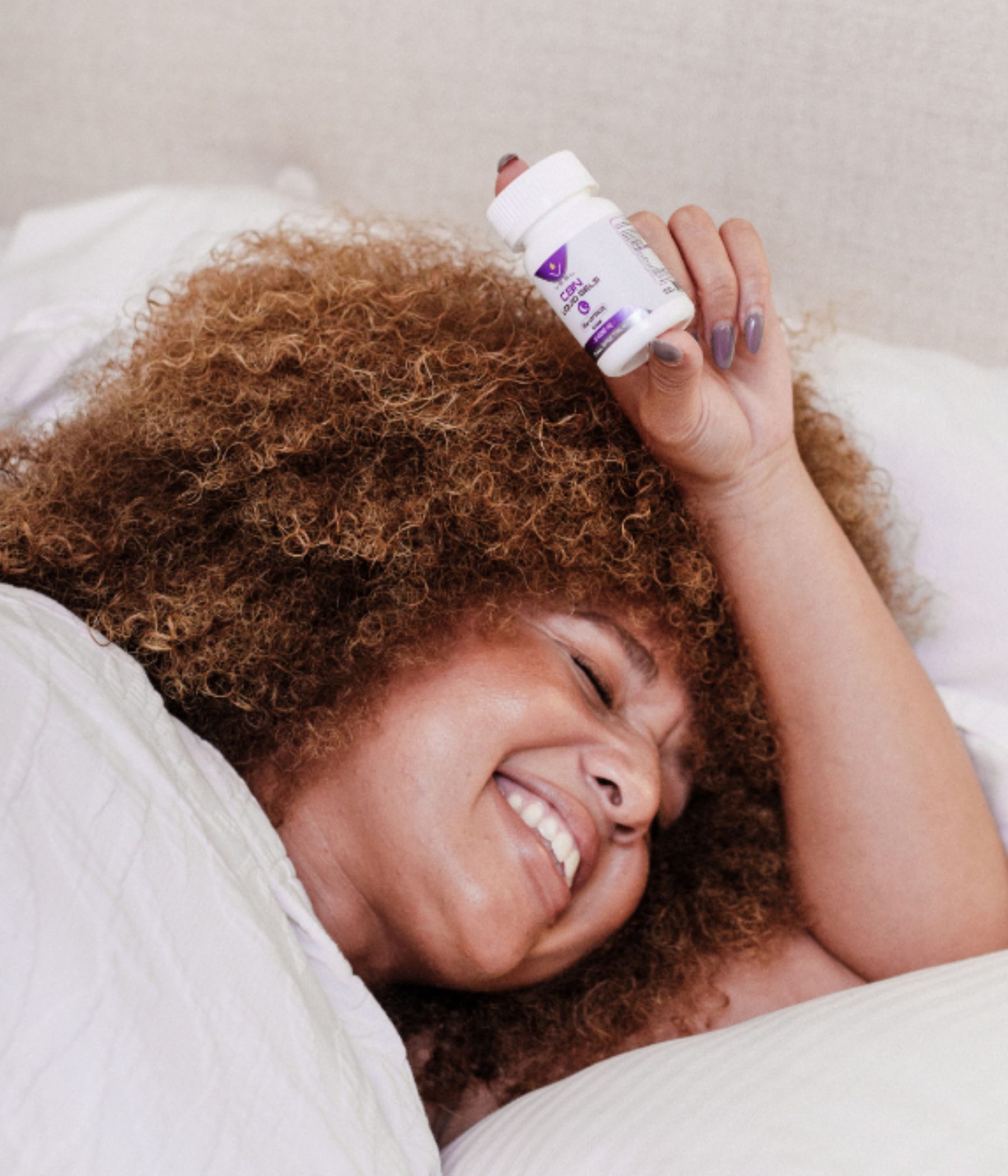 Why: CBN is a very special and unique cannabinoid found in hemp. It has sedative and calming effects supporting healthy sleep patterns. Let's be honest, productive and happy days start with good sleep, that's a fact. Cannabinol is a non-habit-forming supplement designed to help you unwind so you can sleep all night and wake up feeling rested. It's perfect for occasional insomnia and we even heard great reviews from customers with chronic sleep disorders. Personally, this is the best product you can purchase… definitely a Black Friday must-have item! There's nothing better than being able to rest and reset. If you're thinking about Christmas gifts, sleep is the best present you can give to someone 🙂 (we highly recommend it!)
Why: No one has time for a 10-step skincare routine. So we made a quick and sweet option for you! Not to brag about it but we formulated the best but yet simple CBD skincare you can find 😉 These CBD-powered face masks come in 6 unique formulas targeting different skin concerns. They are made with all-natural and research-based ingredients that actually work for your unique skin type. CBD is a natural anti-inflammatory and antioxidant agent that helps control sebum production, treats inflammation, nourishes, and moisturizes the skin. And the best news about it is that you can get all of these benefits in one step! Use it after your regular cleanser once a week and finish with your everyday moisturizer. The collection includes one of each face mask but you can also purchase your favorite one separately.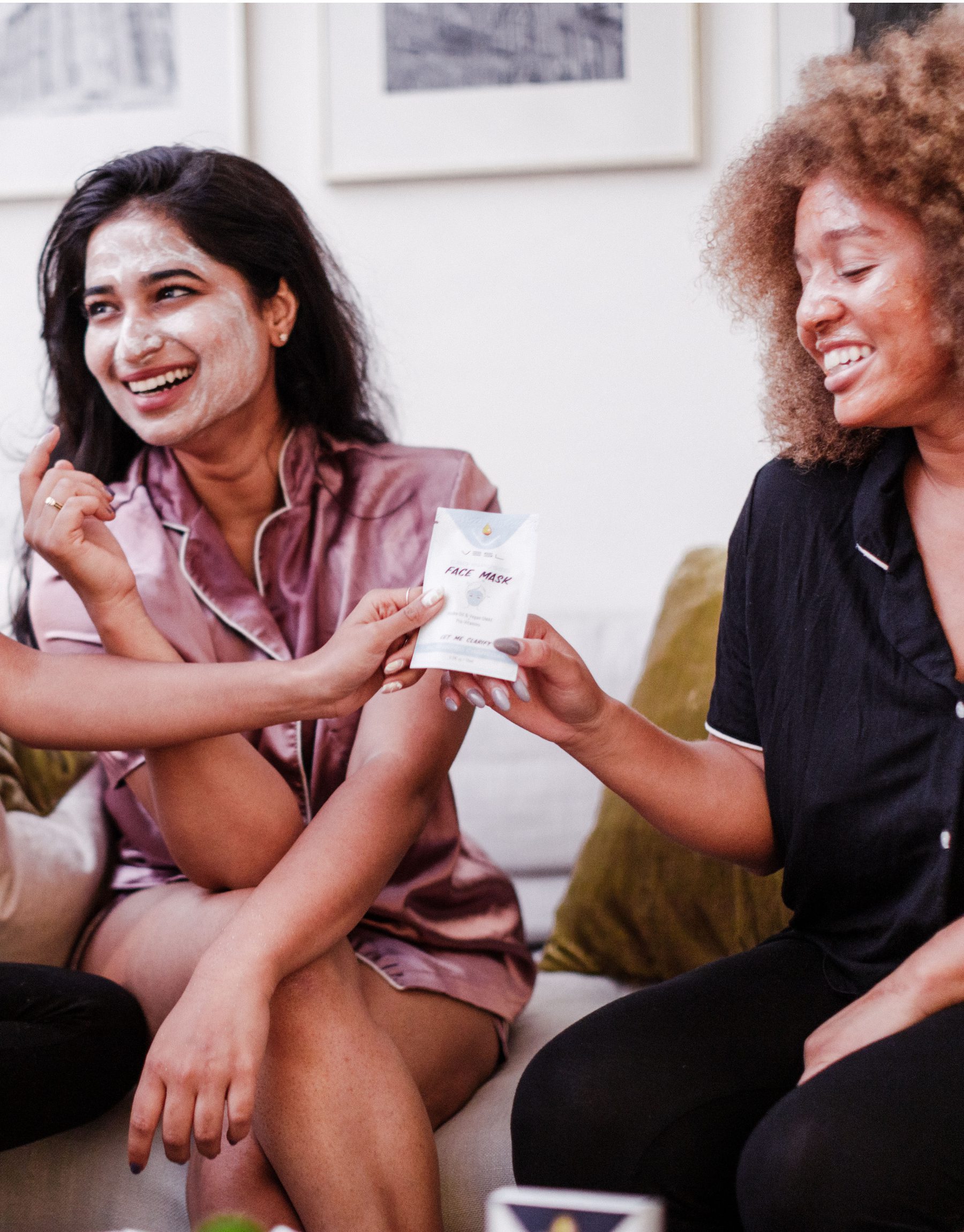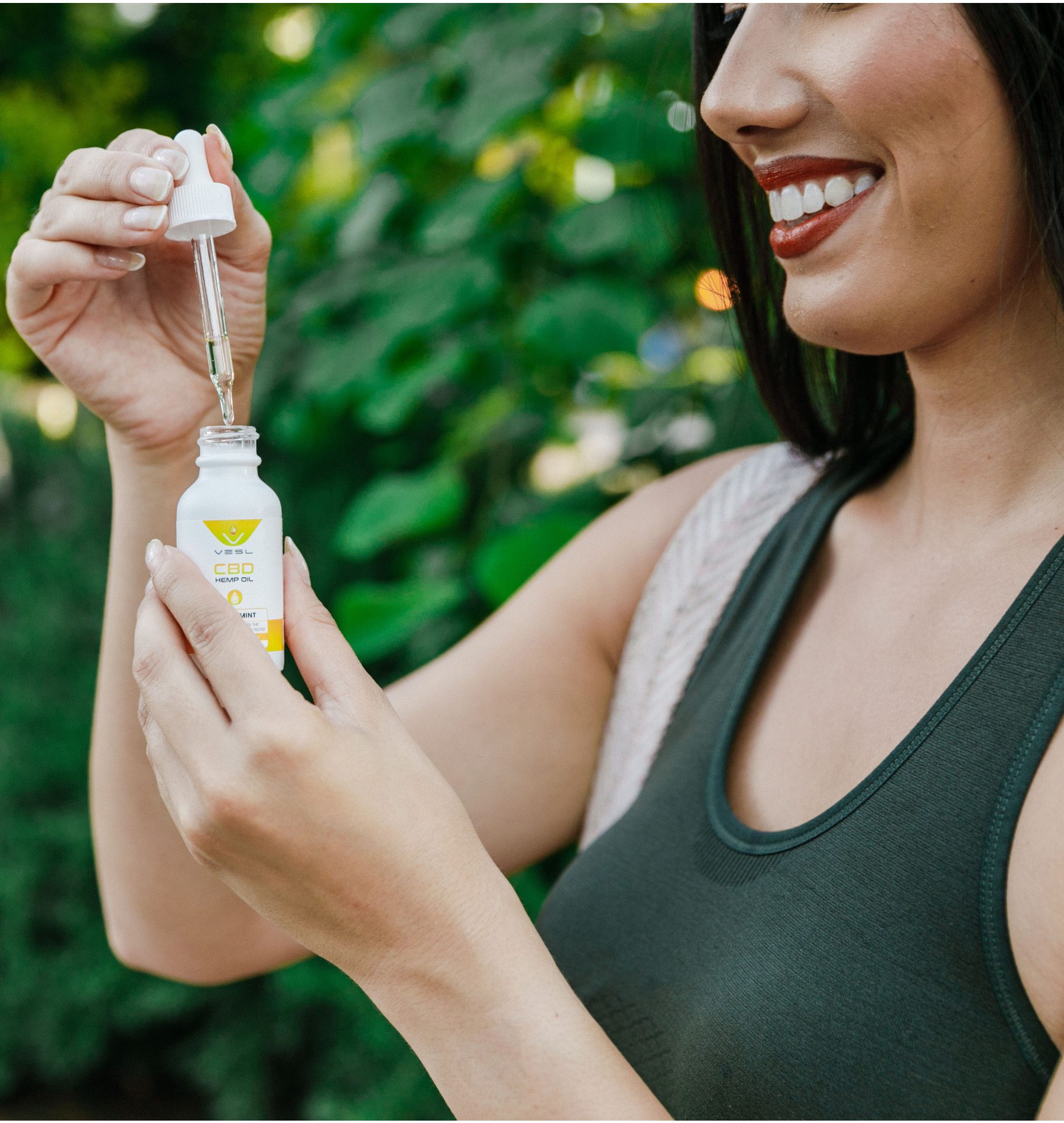 Why: Our OG CBD product, the favorite for so many, and the most versatile supplement you can own. CBD is an adaptive cannabinoid that delivers what your body needs, literally. It's the ultimate 'listen to your body' supplement. Why is that? Cannabidiol (CBD) works for hand in hand with your Endocannabinoid System (ECS) being its main function to activate and align your other body systems. This means that CBD connects to your ECS, observes and addresses what is off, bringing back your internal balance called homeostasis. That's why CBD works differently for everyone and each person has their unique dosage. If you had to pick just one supplement, CBD would be your must-have item! 
Let us know in the comments what your Black Friday must-have items are. Happy shopping month!