Christmas is indeed the most wonderful time of the year! Aside from being one of the most celebrated holidays in the world, Christmas also has a unique cultural impact like no other. Some countries even start to prepare for it as early as September. The decorations, the lights, the music, and the food – there is just something about it that you can't find in other holidays!
Christmas' magical appeal comes from many things surrounding it. These are just some of the Christmas favorites that many of us look forward to this festive season:
The Christmas favorites
Festive decorations
I don't know about you but I always feel giddy whenever I see Christmas decorations either beautifully placed in our living room, hanging in our neighbor's garden, or lined up in shops.
Christmas lights
Christmas is not Christmas without the colorful and dazzling lights that we put on our homes, buildings, and streets. It makes the holiday more magical and cheerful.
Holiday meals
Christmas cornbread, mince pie, cranberry sauce, ham, drinks such as eggnog, apple cider mix, and hot chocolate. These fancy and scrumptious list of foods and beverages not just fill our tummies but also bring happy memories.
Gifts
Giving and receiving gifts bring warmth and joy to any of us, regardless if we are young or old.
Christmas favorites: Vesl edition
Speaking of Christmas favorites, have you decided what Vesl products you like the most? We always say that health should always be a priority. So making sure that you take your daily dose of either CBD, CBG, or CBN is very important. If you haven't thought about it yet, don't worry! Because we made you a list of our Vesl Christmas favorites to help you decide what CBD, CBG, or CBN product to treat yourself or your loved ones to this Christmas.
Whether you are looking for something to help ease those muscle and joint pains, keep you calm or balanced, increase energy or focus, improve your immunity, or make you sleep like a baby – our selection of topicals, gummies, and oils can give you what you are aiming for.
Gummies
These vegan and all-natural hemp-derived gummies are a treat and easy to take. 
Oils
Our hemp oils are formulated with the highest grade of organically grown hemp and MCT oil. They are clean, natural, and bioavailable.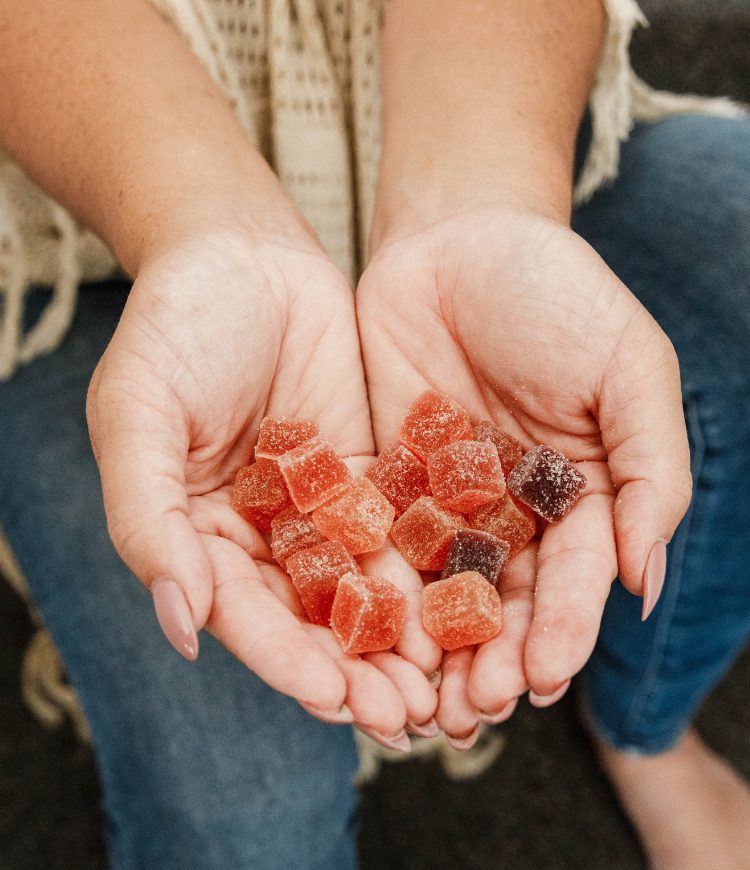 Topicals
If you haven't tried our muscle gel before, now is the time you should! Celebrate the holiday season free from any joint, or muscle pains. Our topicals are made using the highest quality ingredients and are vegan for fast and sure relief.
Final note
It is so easy to get swept up in the magic and mystery of Christmas. But aside from the things and traditions that make this holiday special, Christmas gives the feeling of hope and togetherness.
Have a merry CBD Christmas!