Holiday meals and drinks add festivities to the holidays. After a hearty Christmas meal, most of us like to sit back and enjoy the rest of the evening with a bottle of wine, a cold glass of eggnog, or a warm cup of homemade apple cider mix.
So for this year's Vesl Holiday Recipe, we will feature one of this season's all-time favorite drinks – an apple cider! This recipe is not just healthy, delicious, and easy to make, but it also gives a festive vibe because of its Christmassy smell and aroma. Just imagine the warm, richly spiced aroma of the slow-cooked apples, citrus, cinnamon, and honey that lingers through the air while you and your family spend some quality time on Christmas eve. And to make our homemade apple cider mix more awesome, we've added CBD to the recipe. Because we believe that health should remain a priority during the holidays!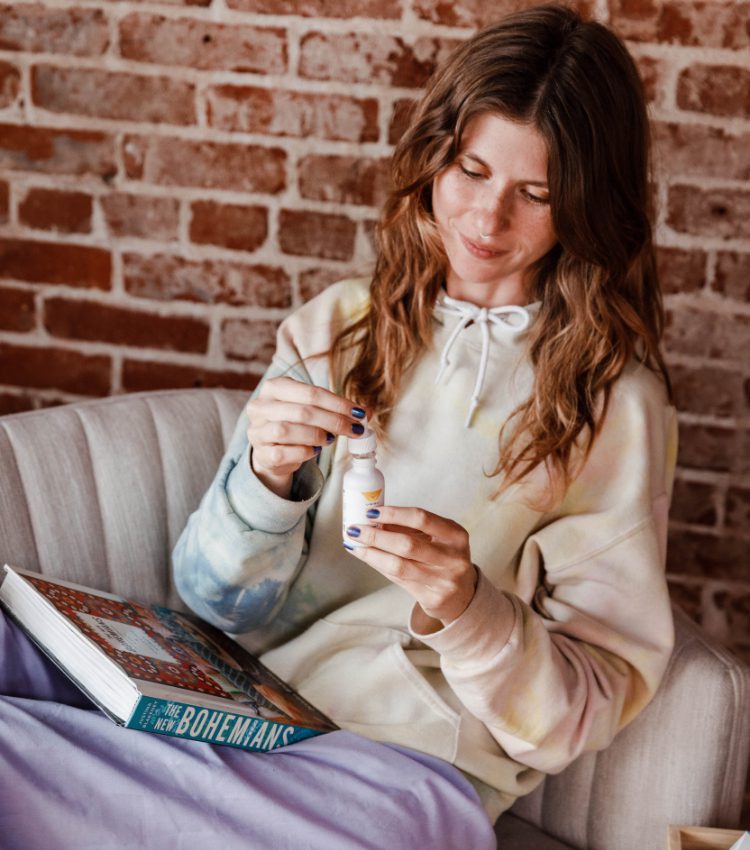 For the apple cider:
6 cups of apple juice

¼ cup of honey or real maple syrup

1 orange peel (cut into strips)

1 lemon peel (cut into strips)

2 cinnamon sticks
For the mix:
1 cup of sugar

1 tsp of ground cinnamon

1 tsp of ground cloves

1 1/2 tsp ground allspice

1/4 tsp ground nutmeg
CBD and CBG oils to choose from:
How to make it?
To make the apple cider, pour apple juice into a saucepan.

Add the orange and lemon peels, cinnamon sticks, and honey or maple syrup.

Bring the ingredients to a boil, cover the saucepan, and reduce the heat.

Then let the mixture simmer for one hour.

Remove the cider from the heat and let it cool down.

Discard the solids by straining the apple mixture through a fine mesh sieve.

Drain the cider again through a cheesecloth-lined sieve.
Now that you have the apple cider (and your house smells like Christmas!), let's make the mix to make our CBD homemade apple cider mix more festive.
To make the mix, add all of the ingredients to a bowl.

Whisk them together until they are thoroughly combined.

Store it in an airtight container.
Final note
When both of them are ready, you can add the mix to the apple cider while it's hot or heats one cup of apple cider before adding 2 teaspoons. Before stirring the mixture, add 1-2 drops of CBD or CBG oils to make it healthier and more special. You can garnish with a cinnamon stick or with additional fruit if desired. Enjoy your CBD homemade apple cider mix!
Shop our CBD Hemp Products