How is 2022 treating you so far? Writing down your resolutions is the first step to committing to achieve your goals. In our latest blog post, we give you tips on how to set realistic goals for the new year. Read it here! Once you have a pretty good idea of your new resolutions for 2022, the next step is making a plan and being intentional about your choices. Here is our 101 on how to happily achieve your new year wishes and goals
The time management firm FranklinCovey found out that ⅓ of people with resolutions will fall within the first month. And that doesn't even guarantee that the remaining ⅔ will succeed the rest of the year. We have to face it head-on and learn and understand why we fail miserably to give us a chance of succeeding. The phrase "ignorance is bliss" doesn't mean anything anymore in this day and age. Ignorance will make you fail. 
Resolutions, sometimes, are tough to achieve and complete, whatever you set out to do because it requires discipline and dedication. Consistency is key if we want to happily achieve our new year wishes. But here are the most common reasons why sometimes we leave behind some of our goals.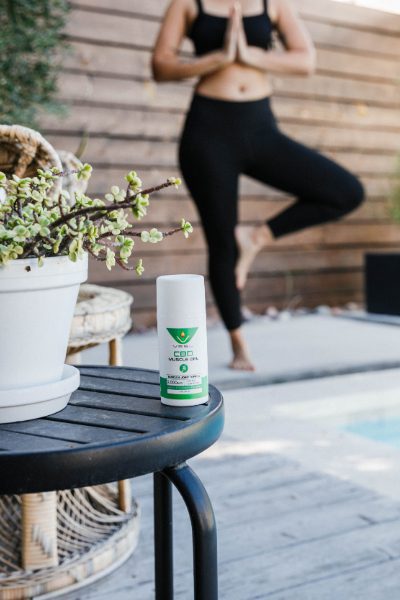 Big goals, bigger failures.
Wanting to achieve too much too soon is a recipe for disaster. Start by dividing your end goal into monthly, smaller, and achievable goals. That way you're putting yourself into situations with a higher degree of success.
Accept setbacks.
This happens in everything. We set our minds to something, we work hard in achieving that goal then something unexpected happens that derails all our plans. Then we get frustrated and just stop.
This notion that every goal can be achieved smoothly is a fallacy. All goals whether big or small face challenges. That's how life is. What should we do then? If we fall, brush the dirt off yourself and start running again.
Focus on the journey, not the destination
.
If you want to eat healthier, don't feel defeated if you eat unhealthy food occasionally. It's all about balance. The key is to embrace the journey and enjoy the process. Don't forget to celebrate the small wins, those are the ones that will get you to achieve the bigger goal. Stick to your plan, having consistency with exercise are now habits that you've acquired and that should be a success in itself.
HOW CAN WE HAPPILY NAIL OUR NEW YEAR WISHES AND GOALS?
For us to get the best chance of achieving our new year goal and wishes, we have to start with setting our goals and resolutions. In setting your goals, take into consideration the 3 types of resolutions: Personal, Social, and Spiritual.
In writing our resolutions, make it SMART!
Specific.
Your resolutions should be clear and accurate. Write "Lose 50lbs" instead of "Lose weight". Don't allow the vagueness of the resolution to let you fail.
Measurable.
Setting measurable resolutions is another key in nailing anything you wish to do. Having the ability to track your progress will give you the extra push to achieve it.
Achievable
. 
Trying to save 200k this year with a 200k yearly salary is unachievable. When making resolutions, make sure you take everything into consideration and make sure it's achievable. 
Relevant.
Are you sure your resolutions will positively affect you this year? If not, I would suggest for you go back to the drawing board. Make sure all your goals mean something to you. Create relevant goals because if you know a goal may affect you positively, you'll push through.
Time-bound.
Separate your big goals into smaller achievable goals that can be timely measured. Divide your goals into quarterly, and/or monthly smaller goals. This will give you time to reflect on your current goals and the improvements you can make.
The last tip, create faith-based resolutions because having faith and believing in something makes you achieve that. We'll not do something if we don't believe in it, right? Have a blessed 2022!