December is a magic month for many of us. We wait for the first snow, get excited about Christmas parties, exchanging presents, and enjoying extended free time with family. Speaking of that, thinking about the perfect gift for everyone can be tedious. To help you with that, we put together a list of our Christmas favorites.
Build Your List Early
We all know how hard it is to buy last-minute gifts during Christmas time. And that's exactly why we made this post, to help you make an early list and get the Christmas shopping ready (before Christmas!) Keep reading to find out our Christmas favorites: Vesl Edition.
Focus on Health!
Health is everything! And there's nothing more thoughtful than giving someone something that will improve their health and wellbeing. These past 2 years have taught us to prioritize our health more than ever. 
Our VESL Christmas Favorites
Why: Want to find the perfect partner for your hot chocolate? Peppermint CBD oil will definitely fit the Christmas feels while assisting in maintaining your optimum health level. CBD is now very popular as a natural alternative for stress and anxiety relief. Its potential neuroprotective properties will help us maintain our mental health on point. Christmas is fun but it can also be stressful so don't forget your Peppermint CBD Hot Cocoa.
Why: It can be harder to keep your skin glowy and hydrated in winter. A good hydration solution is key to preventing dry, flaky, and irritated skin. Our face mask collection is here for the rescue! It has 6 unique variants for all skin types. It also contains CBD which has antioxidant and anti-inflammatory properties helping with protecting your skin from the elements. Always have our CBD face masks handy to keep your face and skin glowing like Christmas.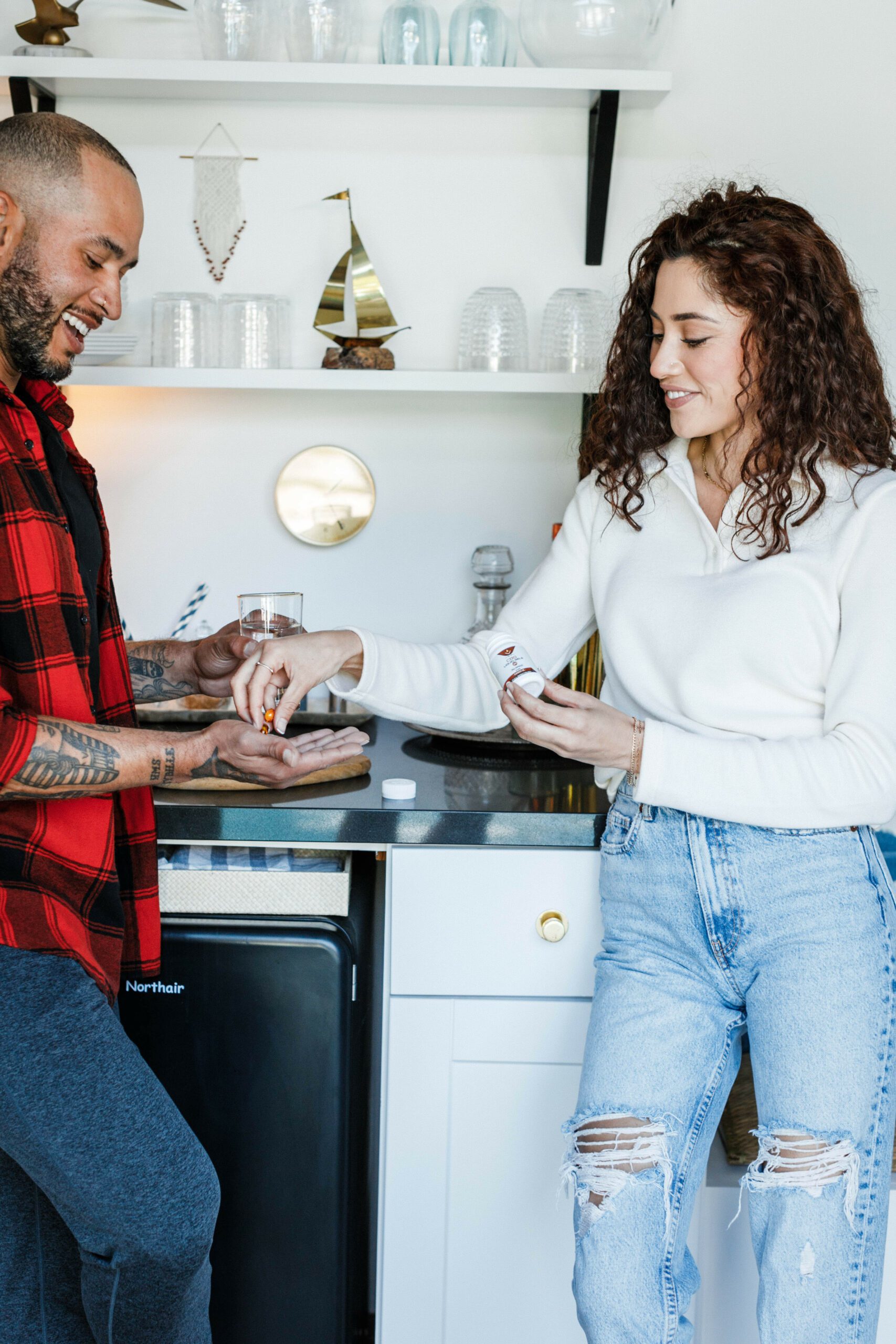 Why: Baby, it's cold outside! What sounds better than a calming and restorative hot bath? Soak in CBD warm water to revitalize your body (and mind!). Our bath bombs come in 3 different essential oil blends to help you relax and unwind.
Remember: Health is wealth and now is the time to take care of yourself! Merry Christmas!
Shop our CBD Hemp Products