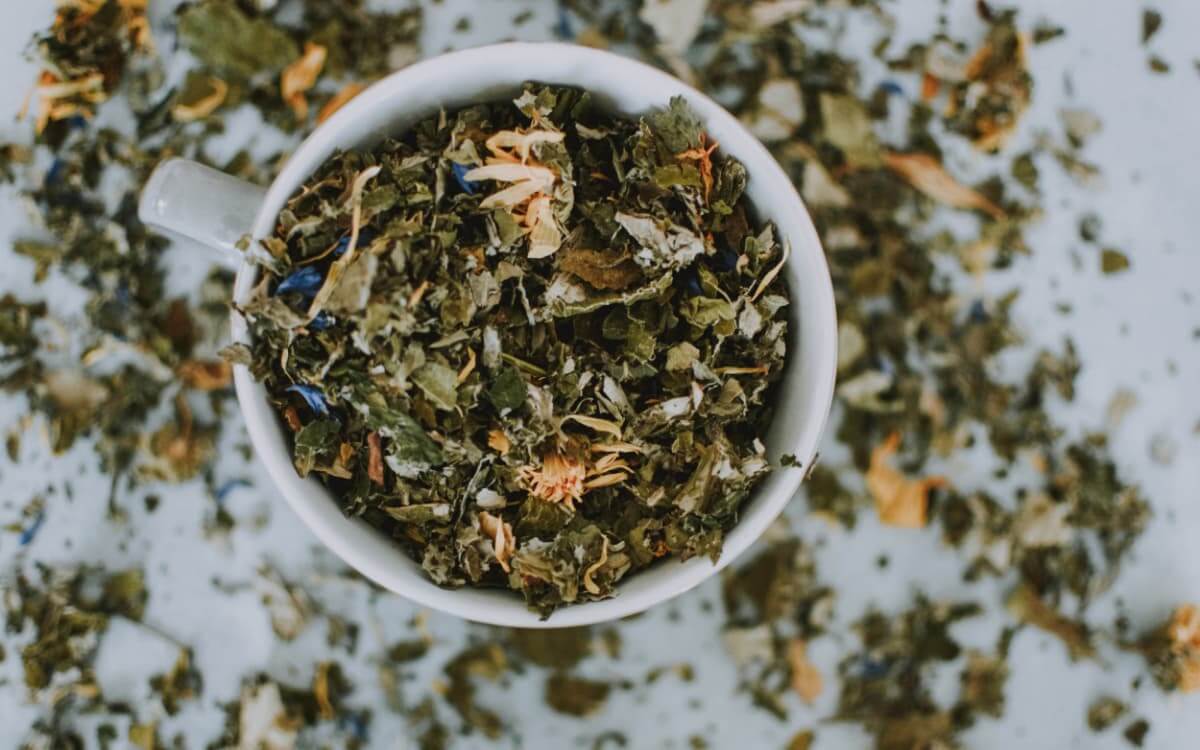 Cannabinoids have been a synonym for cannabis. "Canna" is already a big giveaway. But surprisingly, cannabis is not the only plant where you can find cannabinoids. There are many plants with Cannabinoids that aren't Hemp. But what is a cannabinoid?
Cannabinoids are naturally occurring chemical compounds. These chemicals react and bind with the receptors of our Endocannabinoid System (ECS) to carry out its functions. ECS is an intricate system of receptors, endocannabinoids, and enzymes that work together to maintain the body's homeostasis. The most well-known cannabinoids today are THC or tetrahydrocannabinol, CBD or cannabidiol, and the rising CBG or cannabigerol.
Plants with Cannabinoids that aren't Hemp
Phytocannabinoids are cannabinoids found in nature. There are many plants, aside from cannabis, that contain cannabinoids, the powerful compounds. 
Black Truffles
These super expensive black truffles, which are hunted by well-trained pigs and dogs, are at the top of culinary ingredients. Mostly used in sauces and shavings, many people don't know the benefits black truffles also bring. 
Italian scientists were the first to find that black truffles contain anandamide, known as the "bliss molecule". Anandamide is an endocannabinoid and our bodies naturally produce this chemical. This endocannabinoid attaches to the CB1 receptors which result in the regulation of mood and pain.
Black Pepper
Black pepper is a staple kitchen ingredient used as flavoring to our food. Commonly found in India and Vietnam, this spice will make food much more delicious and the aroma is just very enticing. It contains a large amount of beta-caryophyllene (BCP), a terpene that can also be found in Cannabis. But black pepper has also been found to initiate a physiological response within the CB2 receptor. This plant also contains anti-inflammatory properties.
Cacao
Considered to be "Food for the Gods", most of us love this plant because of one thing: chocolate. Yes, this is where chocolate comes from. But the cacao bean is also considered to be a superfood. Like black truffles, cacao also contains anandamide, an endocannabinoid naturally produced by our body. This is a neurotransmitter that gives us the euphoric "high". 
Unfortunately, milk chocolate does not contain anandamide as it is believed that milk prevents the absorption of anandamide in the body. For you to get the full benefits you will have to consume raw and organic cacao.
Tea
Wonder why tea calms us down? Aside from the caffeine that keeps us awake and more focused, its leaves and buds also contain the flavonoid catechins which are known to interact with our ECS. Our Endocannabinoid System is known to regulate our mood, sleep cycle, and appetite.
Echinacea 
This herb has been consumed therapeutically for thousands of years. It's mainly used to treat the common cold and boost the immune system. It contains N-alkylamides (NAAs) which is not similar to cannabinoids but still attaches to the CB2 receptor. This natural chemical is believed to bring aid in the management of pain, inflammation, and even improve skin health. 
There are more cannabinoid and cannabinoid-like substances available in nature. More of them are still hidden and waiting to be discovered. This further shines the wondrous magnificence of our mother nature.