Have you ever felt like you're burning with no one to help you fight the fire? Feel like drowning but thirsty at the same time? Your mind is boggled about everything and you don't know what to do. We'll you're not alone. What you're feeling is most likely stress, anxiety, burnout, or a combination of all 3. We know the word therapy can bring misconception and stigma but it can be the best thing you could do for yourself. It's an act of self-care. The benefits of psychotherapy are endless… from improving your relationship with yourself to growing in your professional career and feeling overall happier. Here is how.
Therapy, Explained.
Therapy by definition is a medical intervention to remediate a health condition, which can be physical, mental, or emotional. Now, there are different types of therapy depending on the patient's health condition and goals. Let's talk about psychotherapy.
What is therapy?
Therapy, psychotherapy, or more commonly known as talk therapy is usually an ongoing treatment divided into weekly or biweekly sessions. The therapist offers a calm, safe, and trustworthy environment for patients where they can openly talk about their worries, traumas, and thoughts. It's an amazing way to de-stress and feel comfortable expressing yourself without the fear of judgment from others. Your commitment will allow the full benefits of psychotherapy to be evident in you.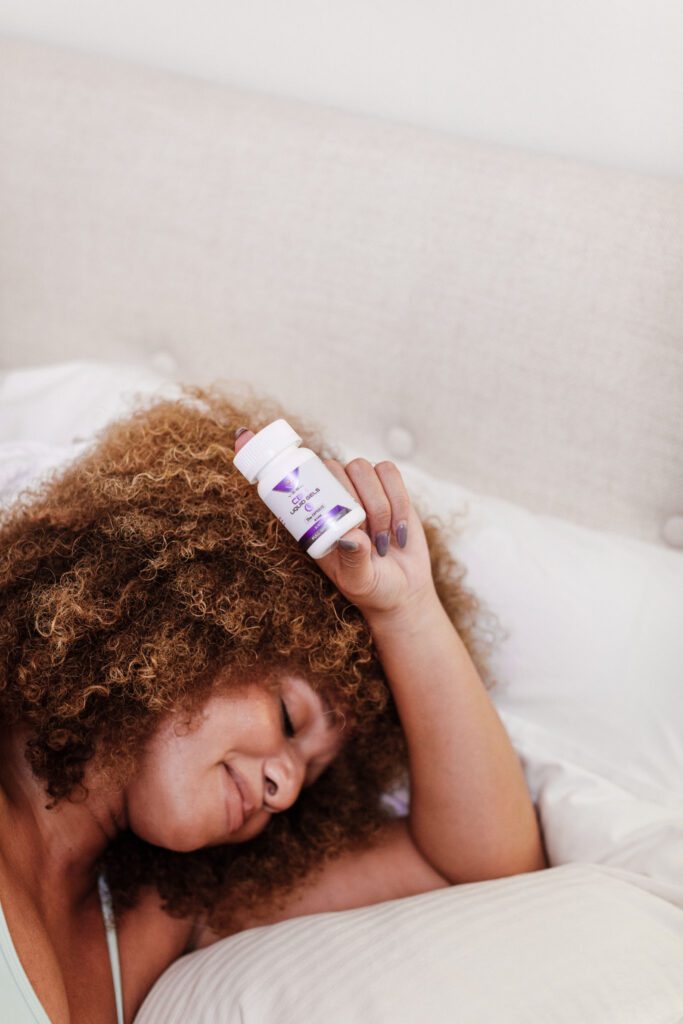 Types of Psychotherapy?
There are different types of therapy depending on the approach you want to have and your goals. 
This is an approach to change a negative and inaccurate perspective about the world and provide a way to read and decide the right assumptions about yourself and others.
Supportive therapy.
Therapists can coach you on ways that you can deal with the anxiety symptoms. They can recommend activities like listening to music, going to an art gallery, or even having a pet since it's been proven they can help relieve anxiety.
Psychodynamic therapy.
Childhood experiences mold us to be who we are for better or for worse. Mental health experts think that these experiences can drive unconscious, inappropriate thoughts that may lead to a negative outcome. This type of therapy is geared to improve self-awareness to change the old negative patterns.
This is a therapy that helps patients to understand underlying personal issues that can cause negative impacts like unresolved grief, relational disputes, sudden work, or personal role changes. Understanding these can help the patient express their emotions positively and can relieve any depressive feelings. 
Therapy and CBD
A holistic approach is to do therapy combined with a wellness routine. Cannabinoids are rich in antioxidants, anti-inflammatory, and neuroprotective properties supporting healthy brain cells function. CBD may help decrease cortisol levels, CBG can enhance mental clarity, while CBN has natural calming effects helping you get restful and uninterrupted sleep. 
The Real Benefits of Therapy
A balanced wellness routine and natural herbs and supplements combined with a health professional could make a big difference in your lifestyle and have incredible outcomes. The benefits of psychotherapy are many such as understanding behaviors, emotions, regaining a sense of control and pleasure in life, and learning healthier ways to address problems. All of this comes with improved overall health, better relationships with others and yourself, growth in your career, and new opportunities. 
Remember, mental health is health. Therapy is an amazing tool that can boost your self-awareness, self-love, appreciation, overall health, and even your career.
All information contained in this article is for informational and educational purposes only and is not intended as medical advice. Always consult a physician or a qualified healthcare provider for any questions regarding your health and well-being