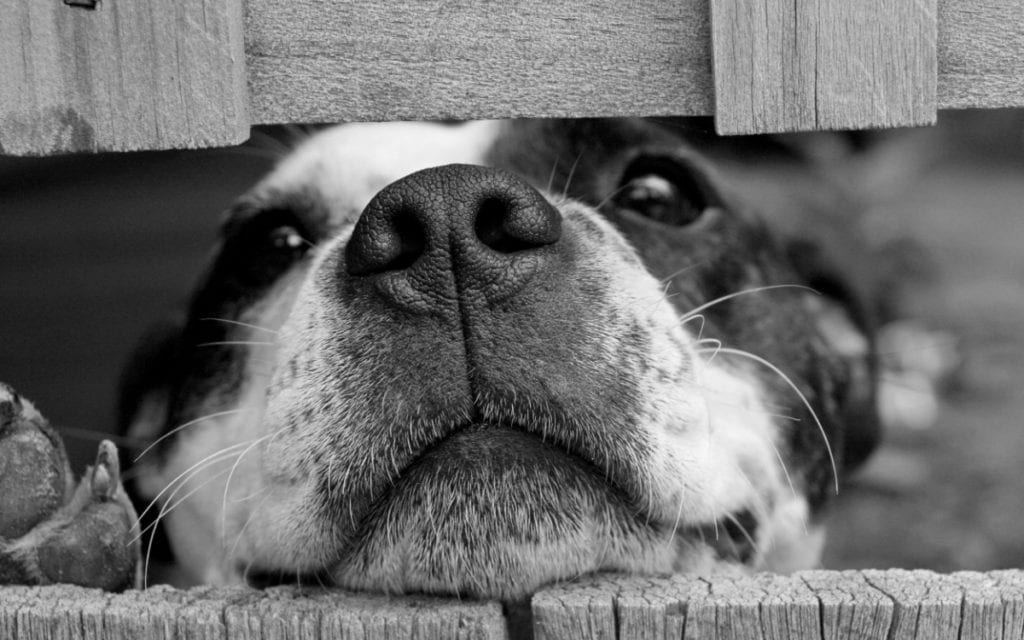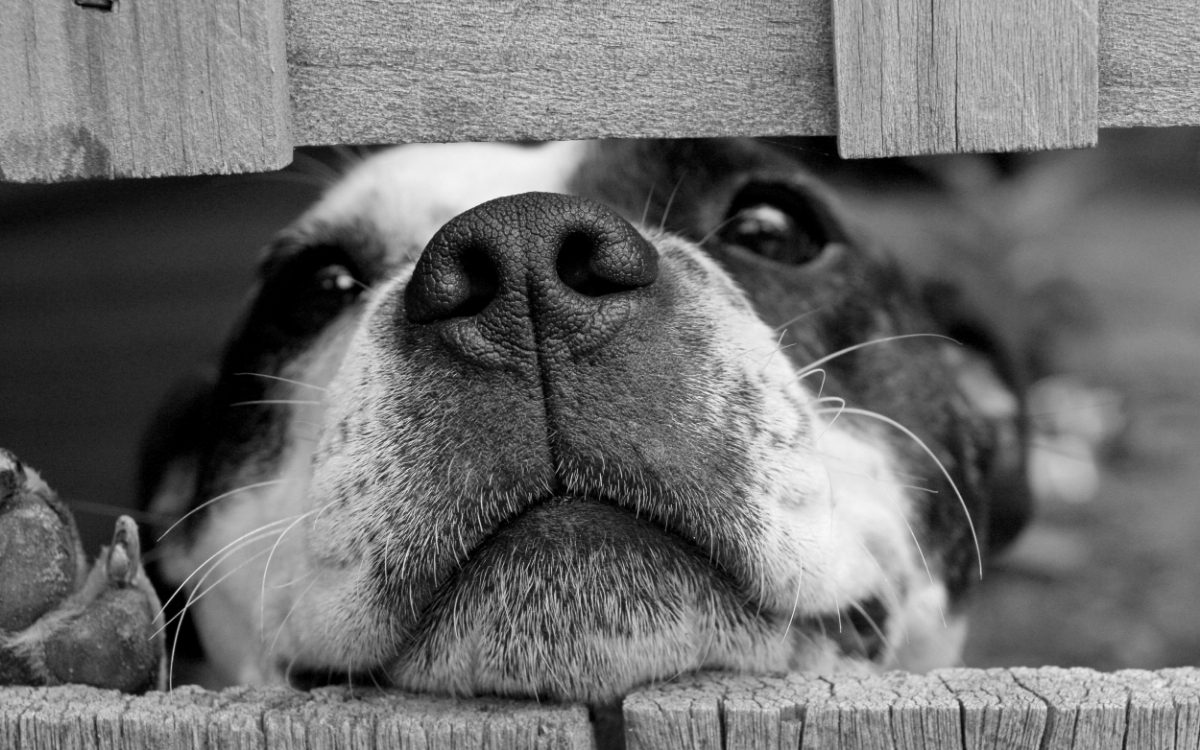 Many studies have shown that CBD may have health benefits for humans. Now, science is also looking at the potential benefits for pets. Some pet owners have reported that CBD has helped with a myriad of conditions and some others wonder if they can give CBD oil to the dogs.
Since the legalization of Cannabis in some states and the Hemp Farming Act of 2018, the industry has grown very fast offering an extensive variety of CBD products for humans and animals. But pet owners are still concerned about 2 things: pets getting "high" and overdose. 
In July 2018 a study of the effects of hemp-based CBD in dogs with arthritis was published in Frontiers in Veterinary Science. In the study, the dogs were given one of the 2 treatments, 2mg of CBD per kg ow placebo oil every 12h. Aside from showing no side effects, there was a significant decrease in pain and increase activity in 80% of the dogs that used CBD as a treatment. It was concluded that 2mg CBD per kilogram twice a day could help dogs with osteoarthritis. 
The American Kennel Club – Canine Health Foundation is funding a study, through the Colorado State University's College of Veterinary Medicine and Biomedical Sciences, evaluating CBD's potency in treating epilepsy in dogs. This will potentially be the first scientific study of CBD in animals.
What are the possible benefits?
Science believes that anything medical cannabis can do for humans it's potentially as beneficial for dogs and cats. 
Pain and Inflammation – Older dogs are more likely to benefit from CBD as it may aid with pain management. Arthritis is one of the most common conditions older dogs face and CBD may help by reducing inflammation. 
Seizure – It has been estimated that around 5% of dogs suffer from seizures. Most seizures are treated by drugs such as phenobarbital and potassium bromide however these medications can be very harmful to the dog's liver. CBD may lessen the intensity and frequency of seizures. Besides, it is a great natural alternative to synthetic drugs.
Anxiety – CBD has shown to have the potential in managing anxiety and stress in humans. It is also promising in reducing pet's anxiety like separation anxiety and thunder phobia.
How can you make sure you have the right product for your pet?
Not all CBD products are the same. Here are some tips to help you pick the right product for your furry friend: 
Organically-grown Hemp: always look for organically-grown hemp-derived products. Otherwise, you may be getting CBD that contains pesticides and other harmful chemicals. This is the first rule not only for your pet but for you as well! 
Treat your pet's health like you'd treat yours: dogs are one of the most loyal friends one could have. Always try to find the highest quality in the market for your pet. They deserve it!
Certificate of Analysis: look for third-party lab-tested products. Most reputable brands make these certificates available on their website. This helps you to identify possible ingredients or chemicals that you don't want to give to your furry friend. 
No THC: THC or delta-9 tetrahydrocannabinol, is the chemical found in cannabis that gives humans the "high" effect. This is something that your pet doesn't need. Find products with zero THC or with the least amount of it.
Best CBD delivery methods for pets: the best form of CBD for pets are Oil or treats. The big advantage of the oil is that it's easy to administer as you can adjust the dosage specifically to your pup's needs. 
The dosage: avoid feeding CBD to your pets by winging it. Many CBD pet products include dosage directions per weight in the label. Follow the instructions and your best friend will be happy! 
Loyalty is the number one trait of dogs. We should repay our dog's loyalty by making sure that they are healthy and happy. CBD can be a natural way of showing that we love them!
All information contained in this article is for informational and educational purposes only and is not intended as medical advice. Always consult a physician or a qualified healthcare provider for any questions regarding your health and well-being.